Bamboo View
7018 E Golf Links Rd, Tucson, AZ 85730
Order now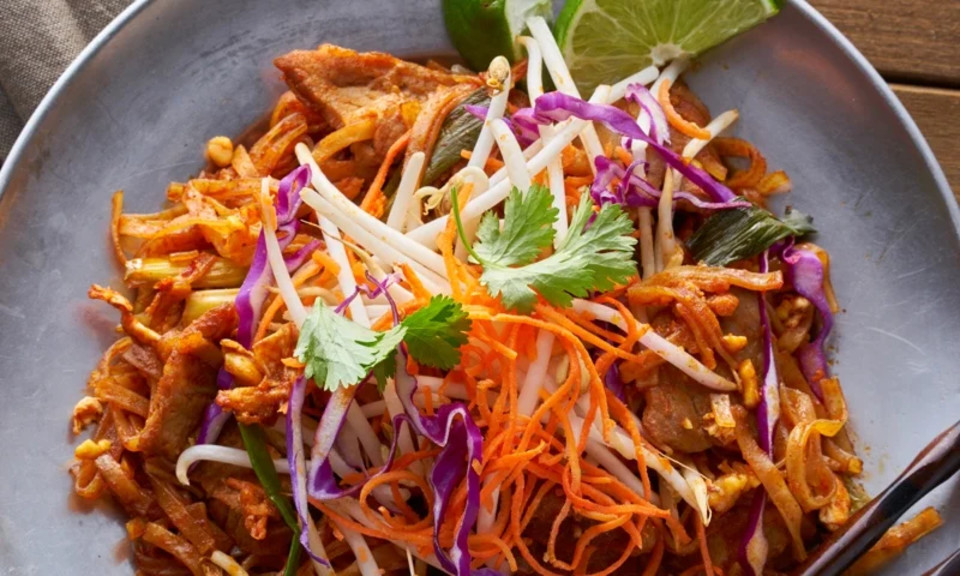 Jon
Surprisingly good!

I love mae's on golf links and Harrison ( #27, Spicy Pineapple) but, to my knowledge they do not deliver.
Bamboo is 3 steps ahead of Panda and 1 step behind Mae's or, Pei Wei, as far as food quality goes.
Definitely recommend!
Regina
The food was fresh, hot, and tasted great. Only bad remark was the Mongolian chicken; the menu said spicy, but it was more sweet. However, the War Wanton soup was some of the best I've had.
Espy
Excellent on and BEYOND!!!!! First time I order from this restaurant and it exceeded my expectations in taste, quality and service!!! Thank you for an amazing lunch for Mother's Day!!!!
Victoria
The food was delivered very quickly by a friendly delivery person. The food was very hot and delicious! I will definitely order again and share my experience with others! Thank you!
Zach
I bought an extra side of rice cause I wasn't sure if entree's came with it, it's not on the menu. But the food was good, hot and correct.
About us
Asian, Dinner, Lunch Specials
Today

Delivery: 11:00 AM - 9:00 PM

Takeout: 9:00 AM - 9:00 PM

Delivery

Monday:

11:00 AM - 9:00 PM

Tuesday:

11:00 AM - 9:00 PM

Wednesday:

11:00 AM - 9:00 PM

Thursday:

11:00 AM - 9:00 PM

Friday:

11:00 AM - 9:00 PM

Saturday:

12:00 PM - 9:00 PM

Sunday:

12:00 PM - 8:00 PM

Takeout

Monday:

11:00 AM - 9:00 PM

Tuesday:

11:00 AM - 9:00 PM

Wednesday:

11:00 AM - 9:00 PM

Thursday:

9:00 AM - 9:00 PM

Friday:

11:00 AM - 9:00 PM

Saturday:

12:00 PM - 9:00 PM

Sunday:

12:00 PM - 8:00 PM